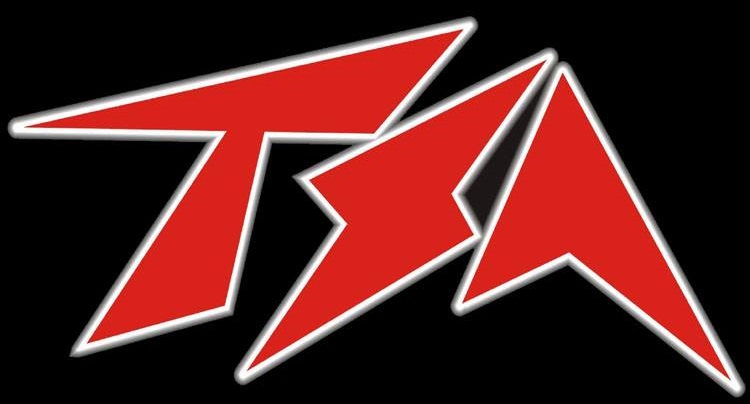 I Did Not Have Any Of TheBands From Todays Show In My Collection Or Any Other Site I Use, To Offer As A MM Bootleg. Got Lucky And Found This TSA Concert On A Polish Blogspot. The Only Thing I'm Not Sure About Is The Date, Tried My Best To Translate.
For This Weeks Show Listen Here:
"The Wide World Of Metal: Poland"
TSA-Live Poland 2/7/82:
1.Manekin Disco
2.Spółka
3.Wyprzedaż
4.51
5.Plan Życia
6.Chodzą Ludzie
7.Wpadka
8.Mass Media
9.TSA Rock
TSA
Link Updated 1/12/13