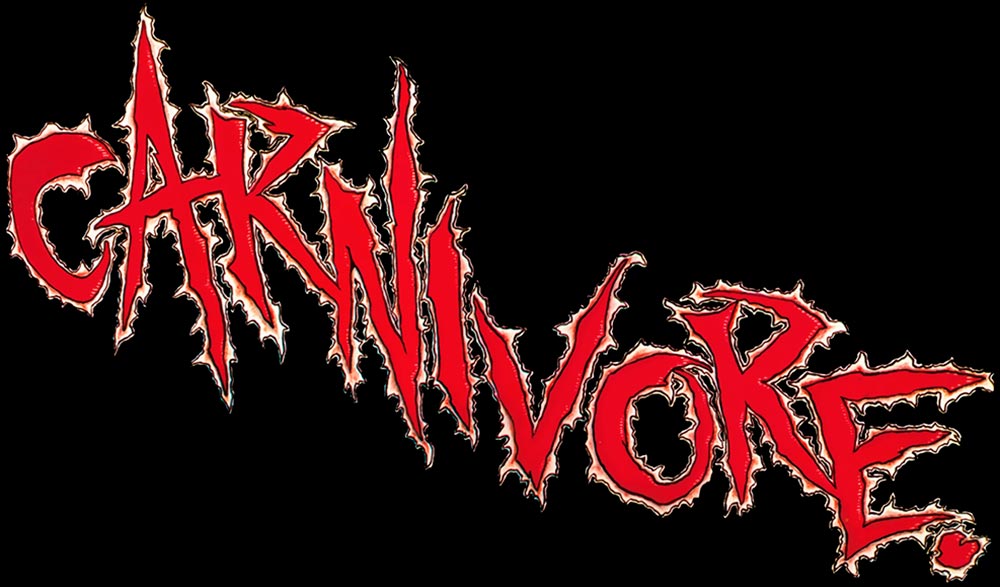 Greetings Children Of Technology....The Late Pete Steele And His Thermo Nuclear Warriors Carnivore Were Featured On Todays Metal Matinee "Made In Brooklyn" Here Is A Show From the Rock Capitol Of Brooklyn... If Not The World Lamours From 1984.
"Made In Brooklyn" On The Metal Matinee:
Carnivore 3/1/86 Lamours Brooklyn NY"
1) Carnivore
2) Crt Wolf
3) God is Dead
4) Male Supremecy
5) World War III & IV

Link Updated 10/15/12